When it comes with working with nutrition clients, how many times have you said to yourself:

"How much information should I give to my clients when I meet with them?"
"What happens if my client doesn't follow through with my recommendations?"
"How long should my Client Health Plans be?"
"How do I run my sessions? And is a follow-up appointment necessary?"
"I'm nervous that I won't be a good practitioner!"
It's one thing to ace all of your nutrition tests, know the body systems like the back of your hand, and be obsessed with learning about gut health, but it's another to take what you've learnt and apply it to real-life scenarios with your clients.

Taking what you learnt in school and making it easy for clients to understand is a skill!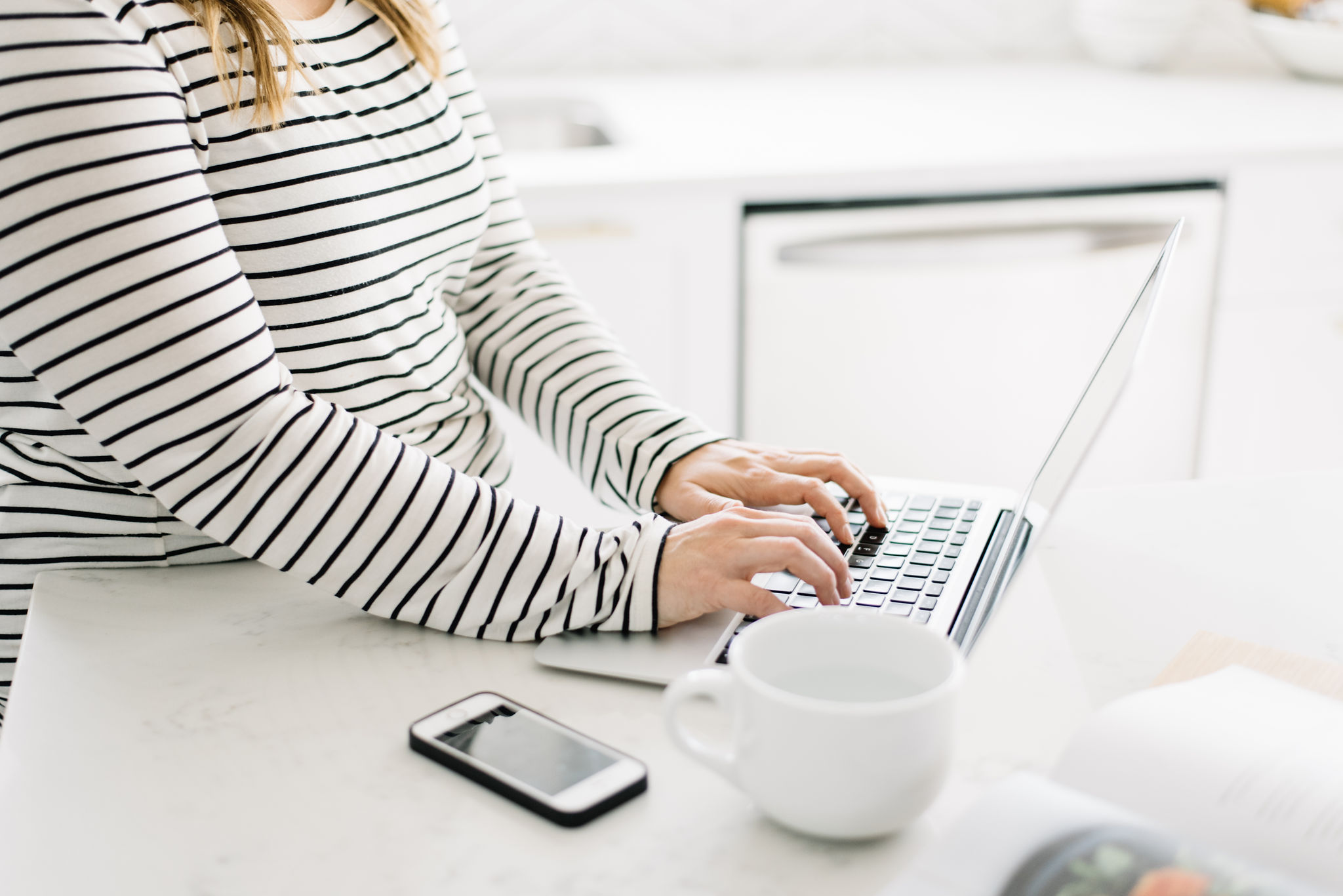 When I first graduated from nutrition school, I felt overwhelmed with how I was going to start confidently working with clients. I was unsure how to run a client session and felt a little lost on what steps I needed to take in order to bring a client on in a professional and easy way!

After working with multiple clients and learning a framework for how to on-board and work with them, I finally felt confident that I could handle a big client load. But at the beginning of my business? Not so much! I wasn't even sure how to work with one client, let alone a dozen!

Are you looking for some clarity on how to run your client sessions?
Not wanting to go through so many ups and downs and praying for some direction?


You can learn how to run incredible sessions that your clients will love, right now!


---

Confident Client Sessions was created to take you from feeling overwhelmed to completely confident, so that you can finally let out a big sigh of relief and know that you're working with your clients in the best way possible. No more second guessing if you're doing it right.


In the Confident Client Sessions course, you will:

Gain more clarity around your niche and messaging
Learn how to create one-of-a-kind programs and offerings
Understand how to on-board a client, schedule them in and accept payment
Learn what important forms to send your client before your sessions
Have clarity around how to successfully run your client sessions
Learn how to write client health plans that your clients will love
Navigate client obstacles and learn how to coach clients with confidence

Through over 15 coaching videos, workbooks and customizable templates, I will be teaching you the same framework that I used in my own nutrition business to start working with clients and coach confidently!